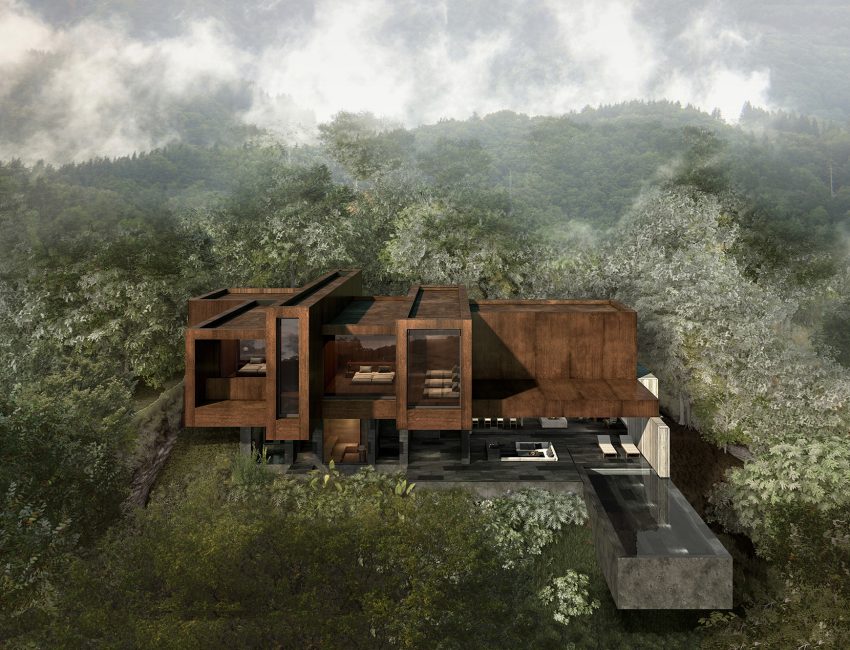 "I want to create a world where people are free to choose where they will live tomorrow." Of course, this was the first time for me to attend an orientation that began with such dreamy words, and behind the supposedly vague words, I could see everything about the brand that I had yet to see. I was in charge of branding for the launch of "NOT A HOTEL" a new lifestyle that allows guests to switch between hotel and home with a single tap of an app. I accompanied the project for two years in art direction, concept making, copywriting, and planning.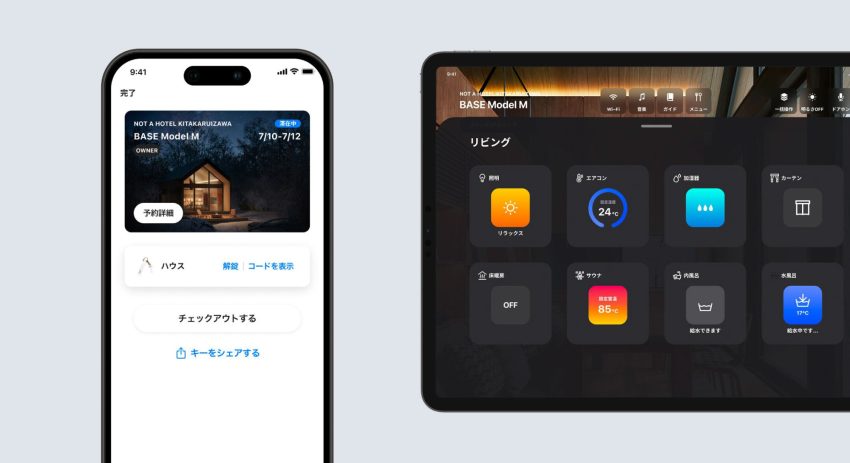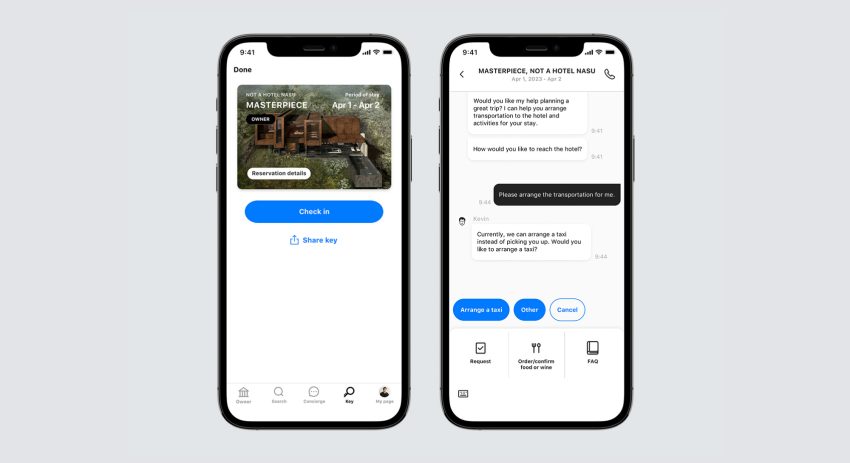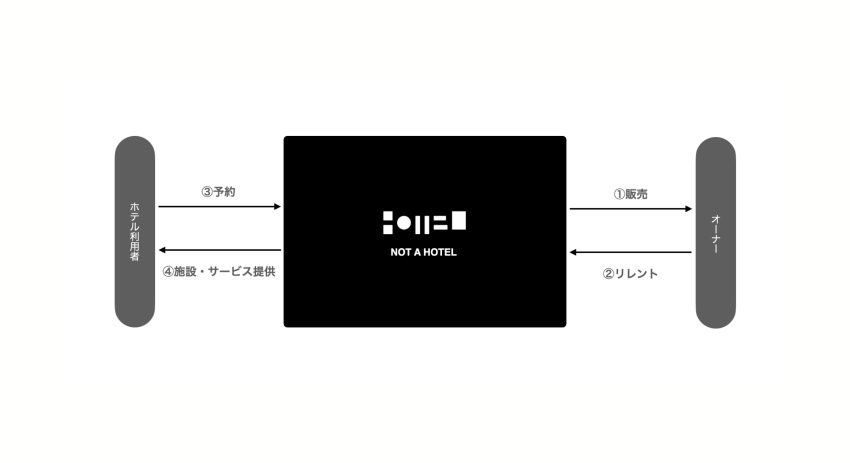 Your home around the world
With NOT A HOTEL, the house you purchase becomes a hotel while you are away, bringing in income. With NOT A HOTEL, the house you purchase becomes a hotel while you are away, bringing in income, without the need for cumbersome operations. This business aims to accelerate the era in which people can freely choose where to spend their time, a future in which new living options will spread throughout the country.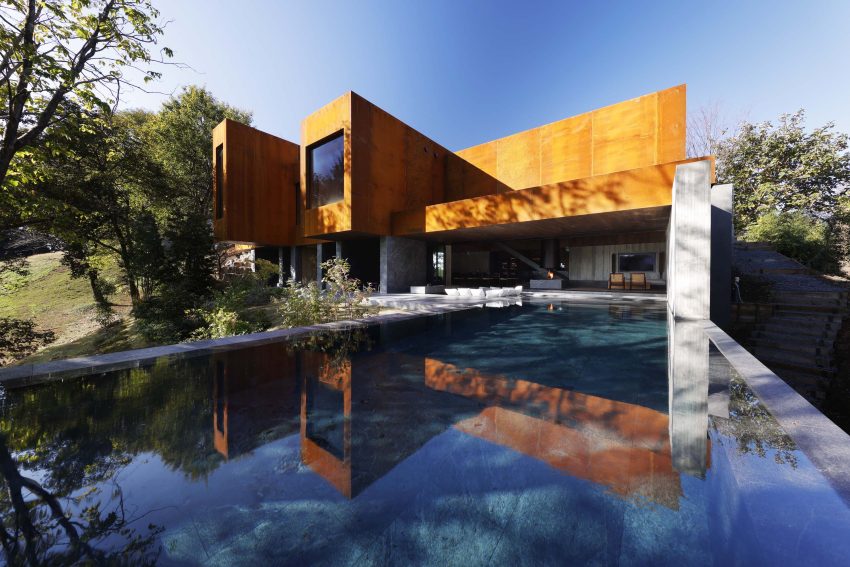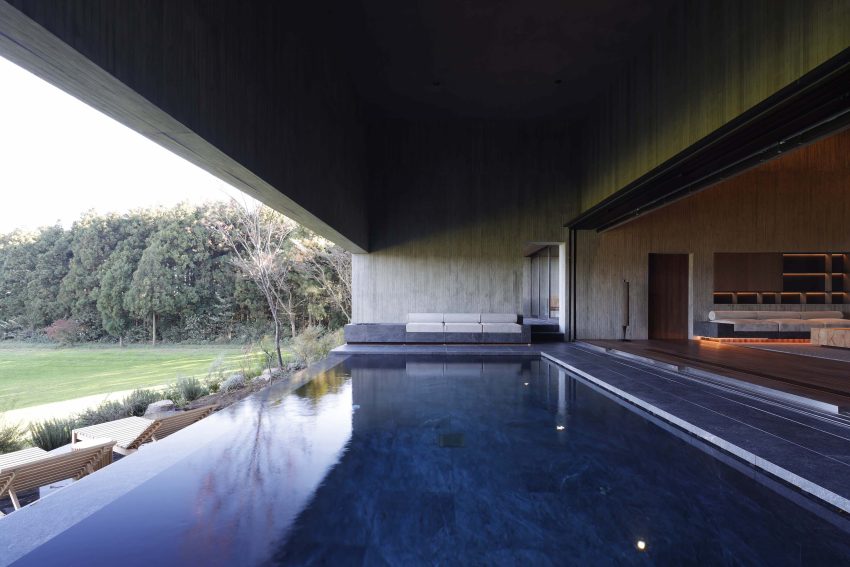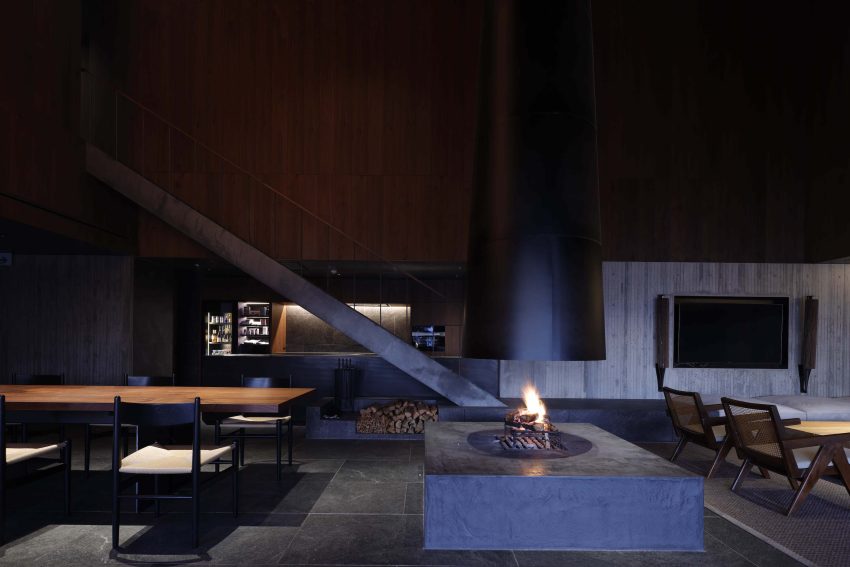 Blending Boundaries, New Living Options
Where to live, where to work, where to stay. Boundaries that are blurring. This place that straddles these blurring boundaries must be as comfortable as a hotel, as relaxing as a home, and as fresh and peaceful as possible. The project began with a realistic vision of a dreamlike future in which comfortable locations are dotted around the world.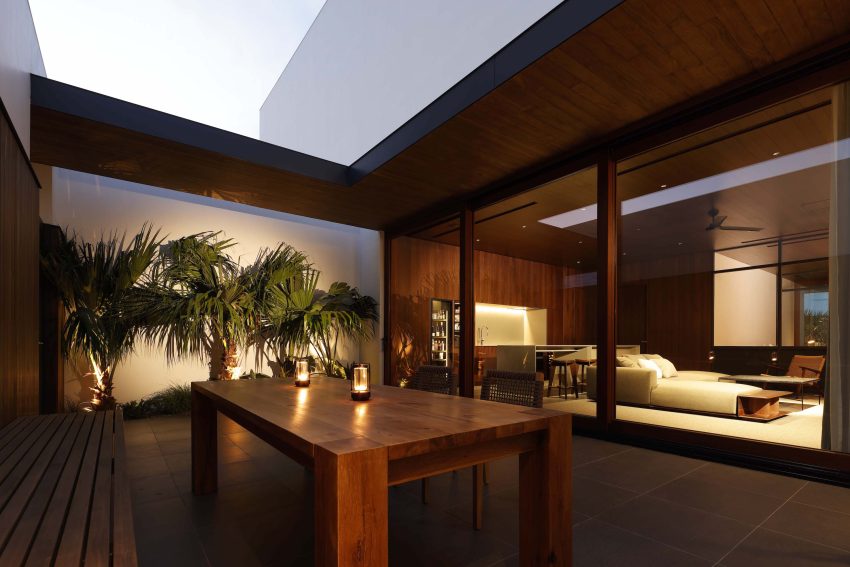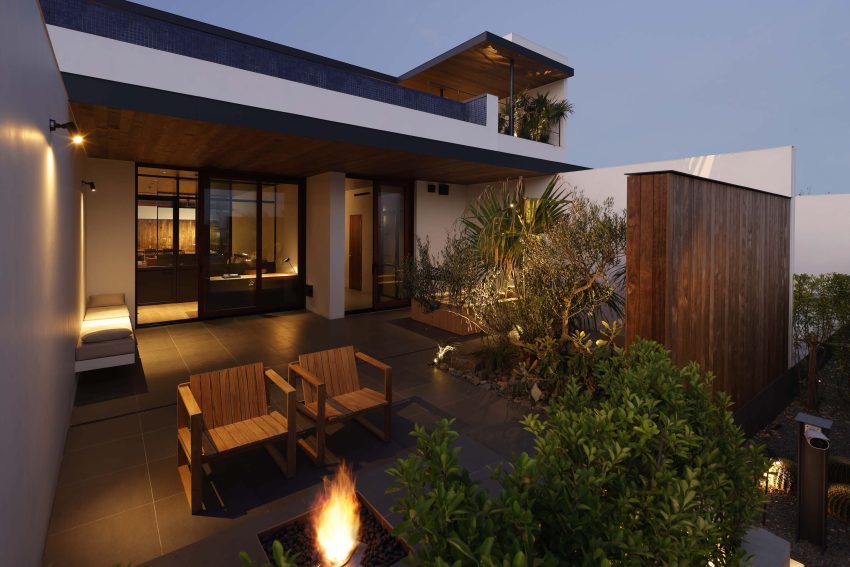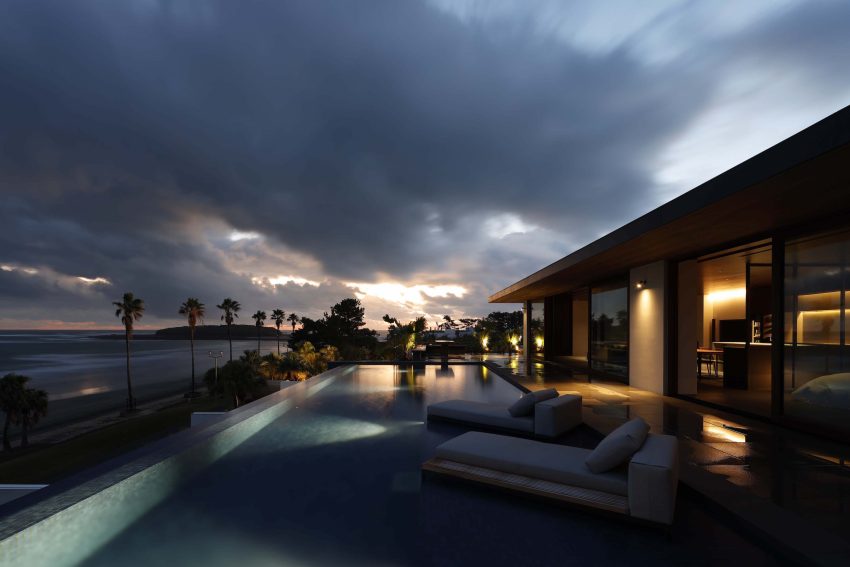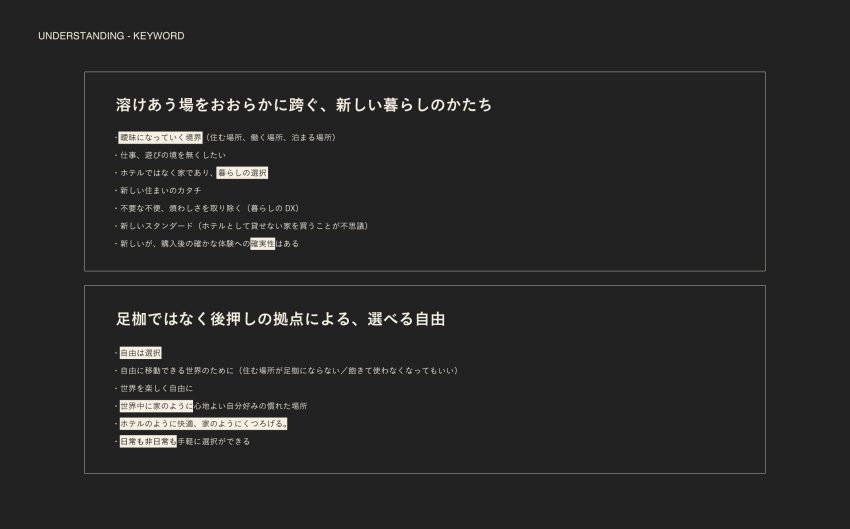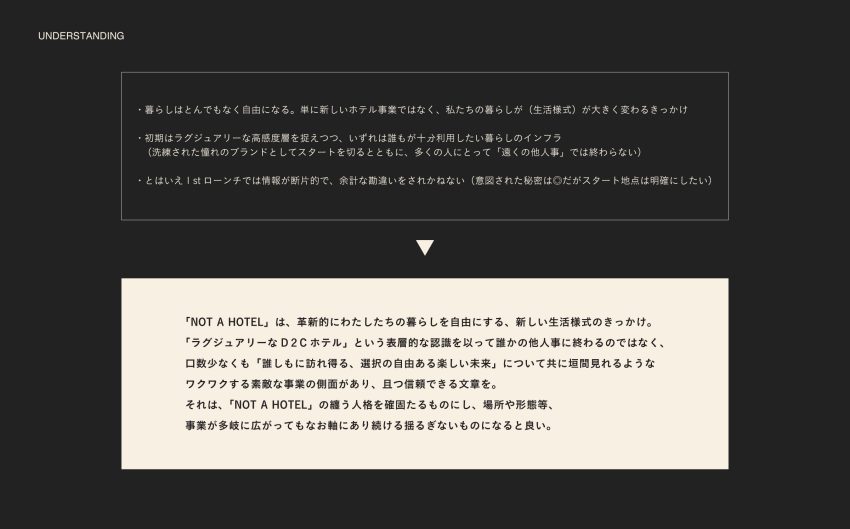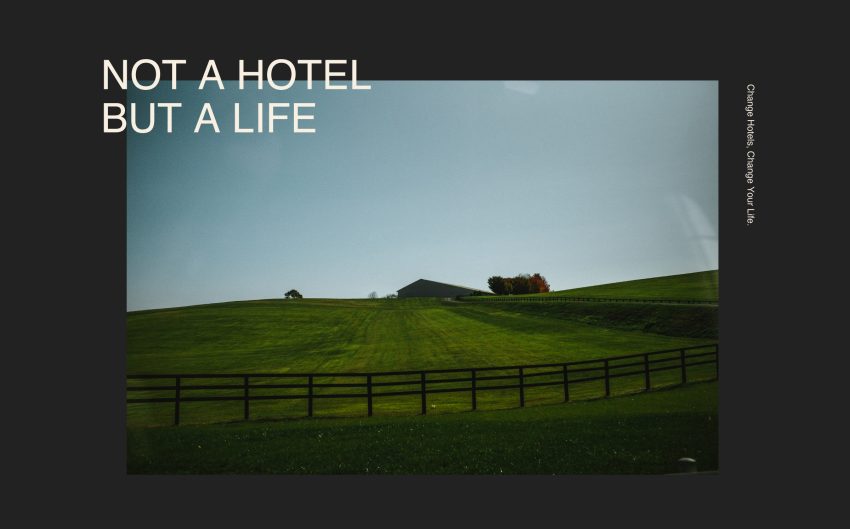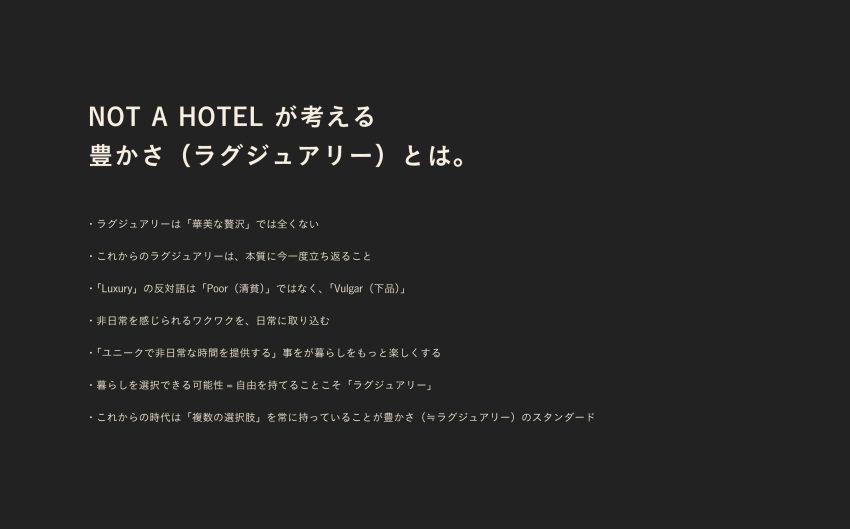 Visiting the land many times and considering the indigenous context
Whenever we come across a new site, the project always begins with repeated visits to the site to understand the local climate and culture. The context and respect that is unique to the area are major clues in the design process, and a solid concept is constructed.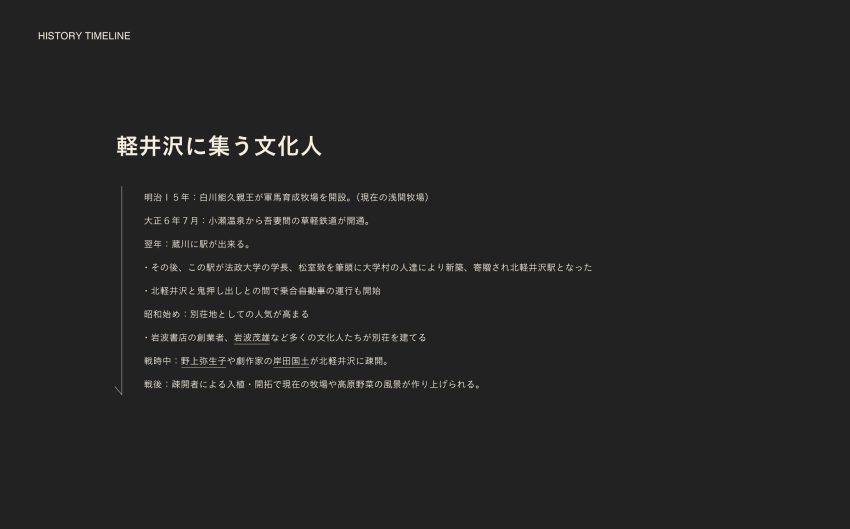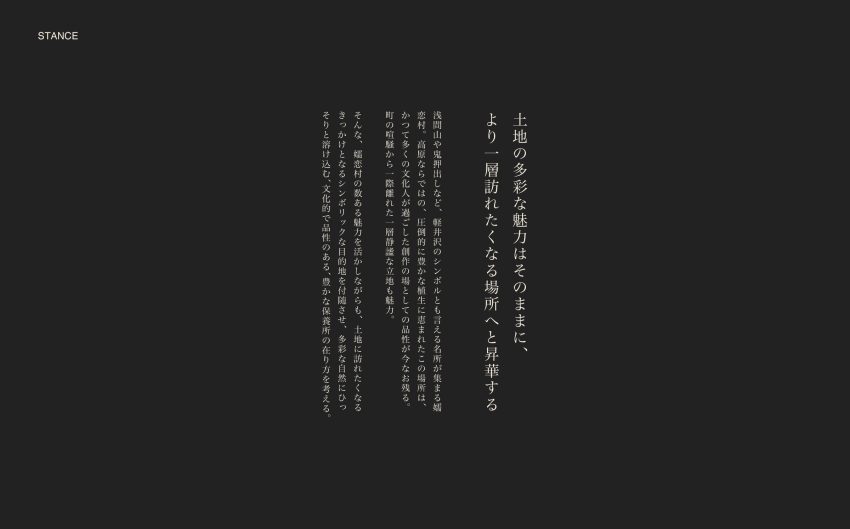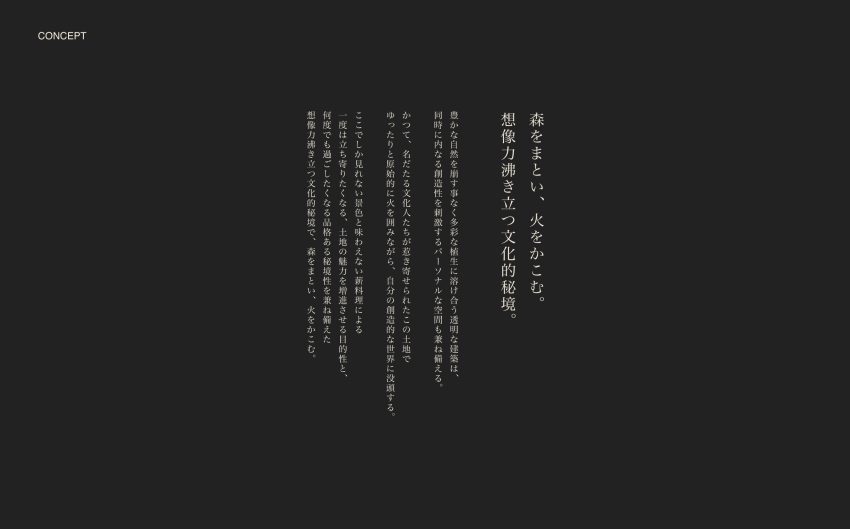 Different character for each location and the comfort of a consistent experience
The architecture created in partnership with various architects has a completely different design in each location, yet the experience of the software, such as light control and air conditioning, is consistent. In creating different spaces that are comfortable and familiar, like a home wherever you live, but also offer the joy of fresh travel and a sense of indigeneity, we held detailed discussions behind the scenes, even down to the character of each house, which is something that is never revealed as information on the surface.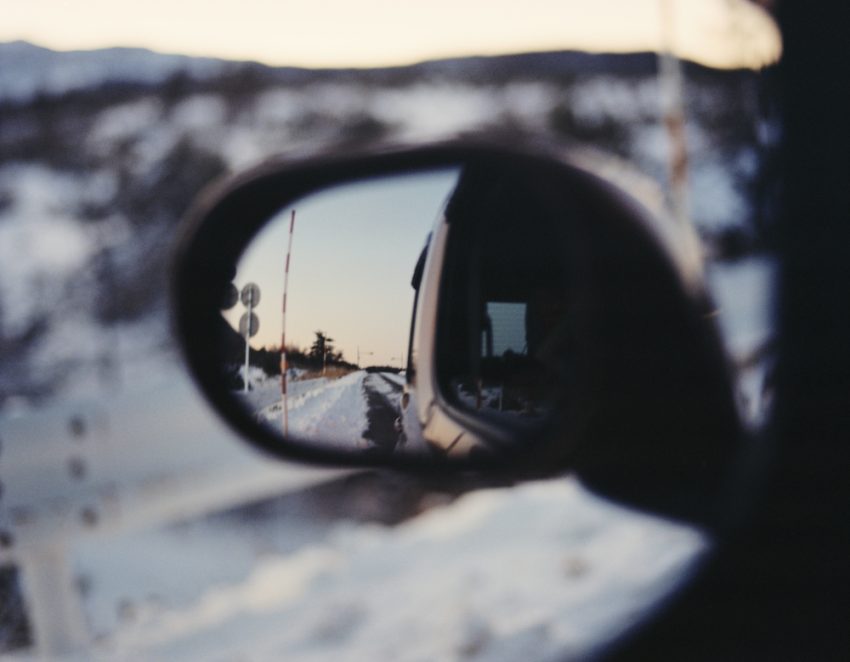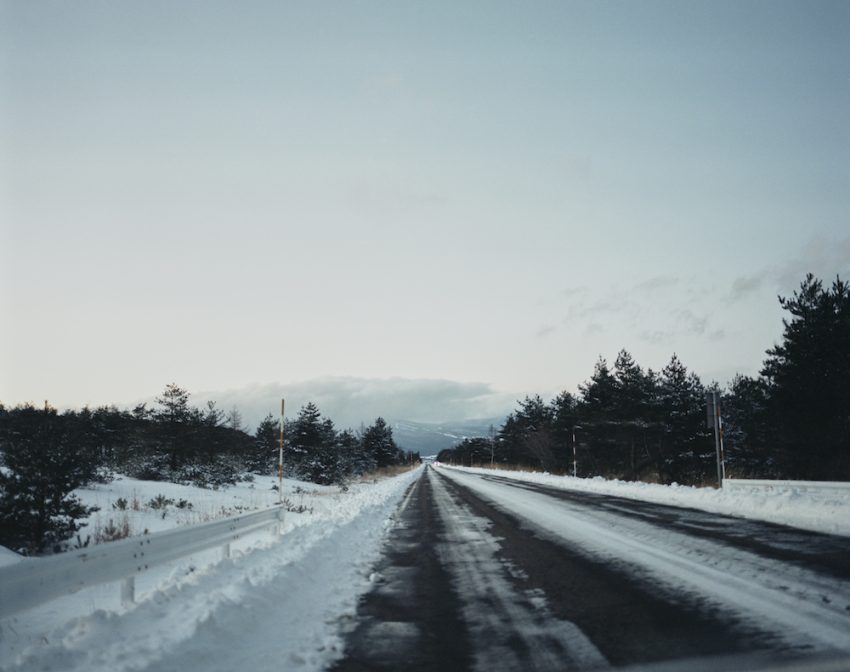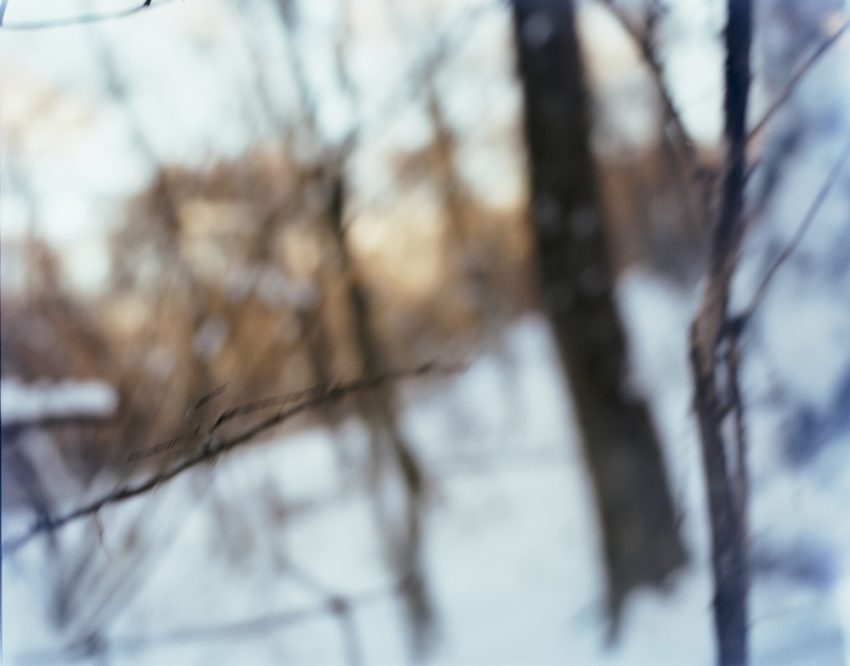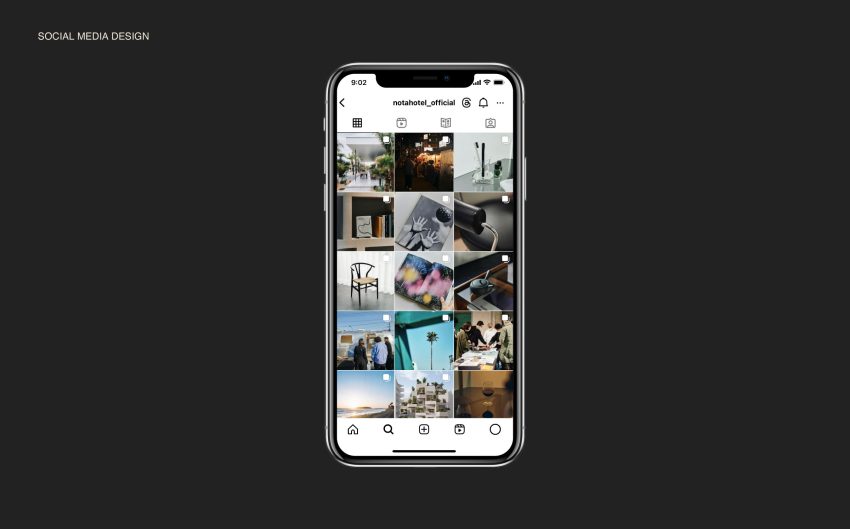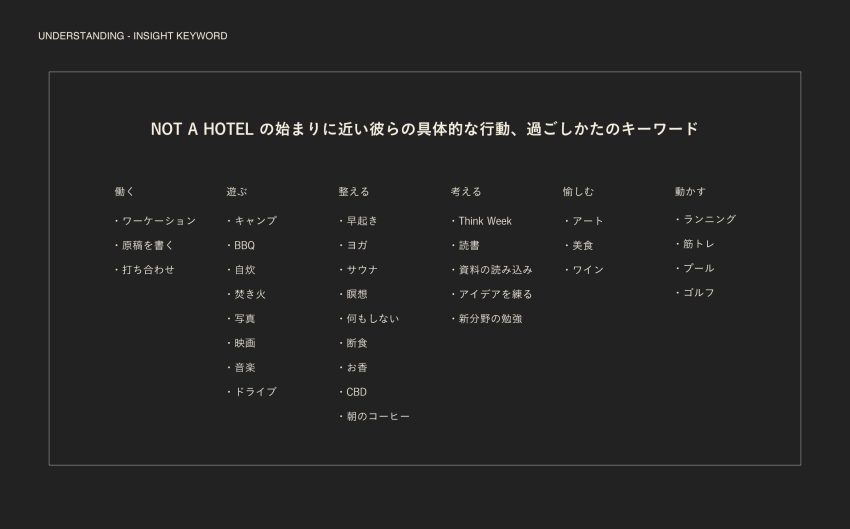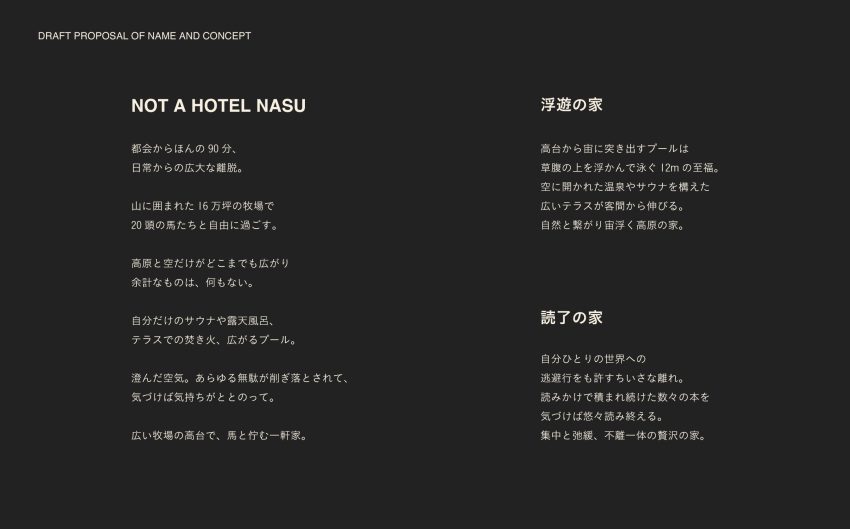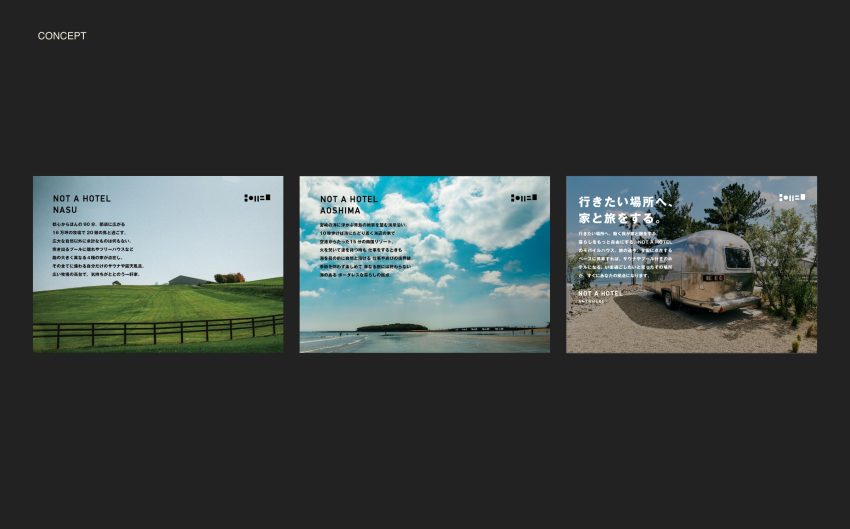 Considering the various things that come with living in a house.
The project involved comprehensive accompaniment in a variety of projects, including writing, planning, selection of amenities, SNS operation and photo direction, and selection of creators.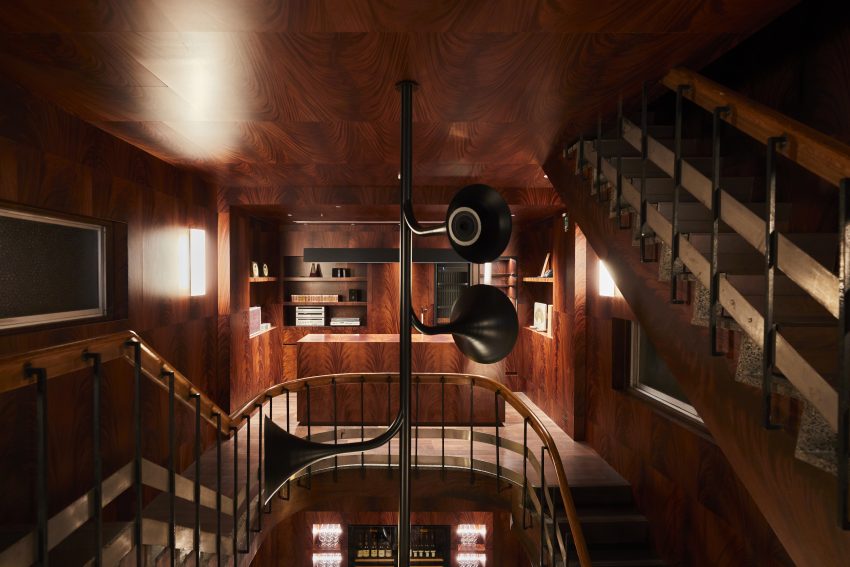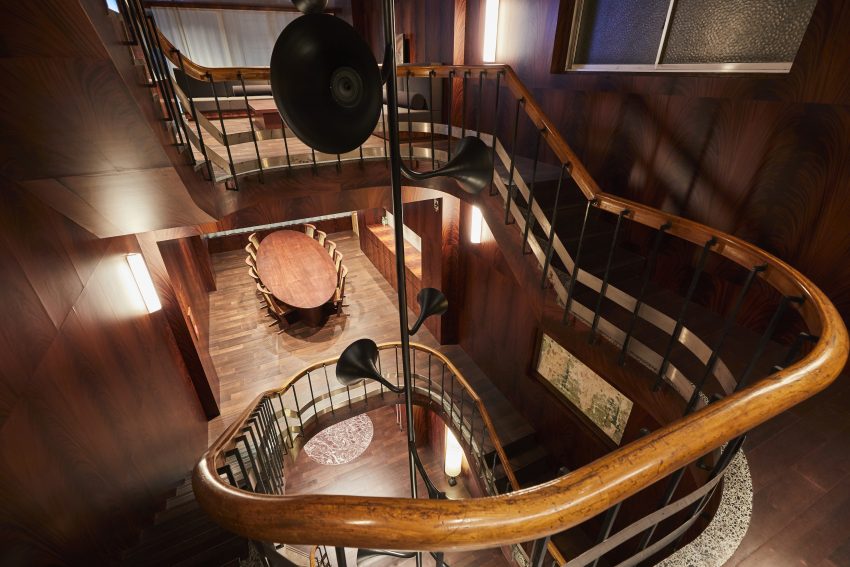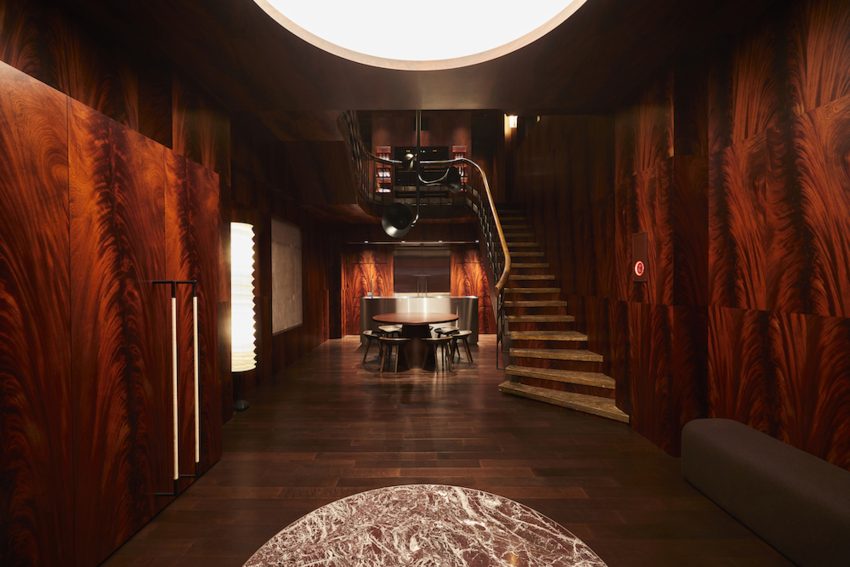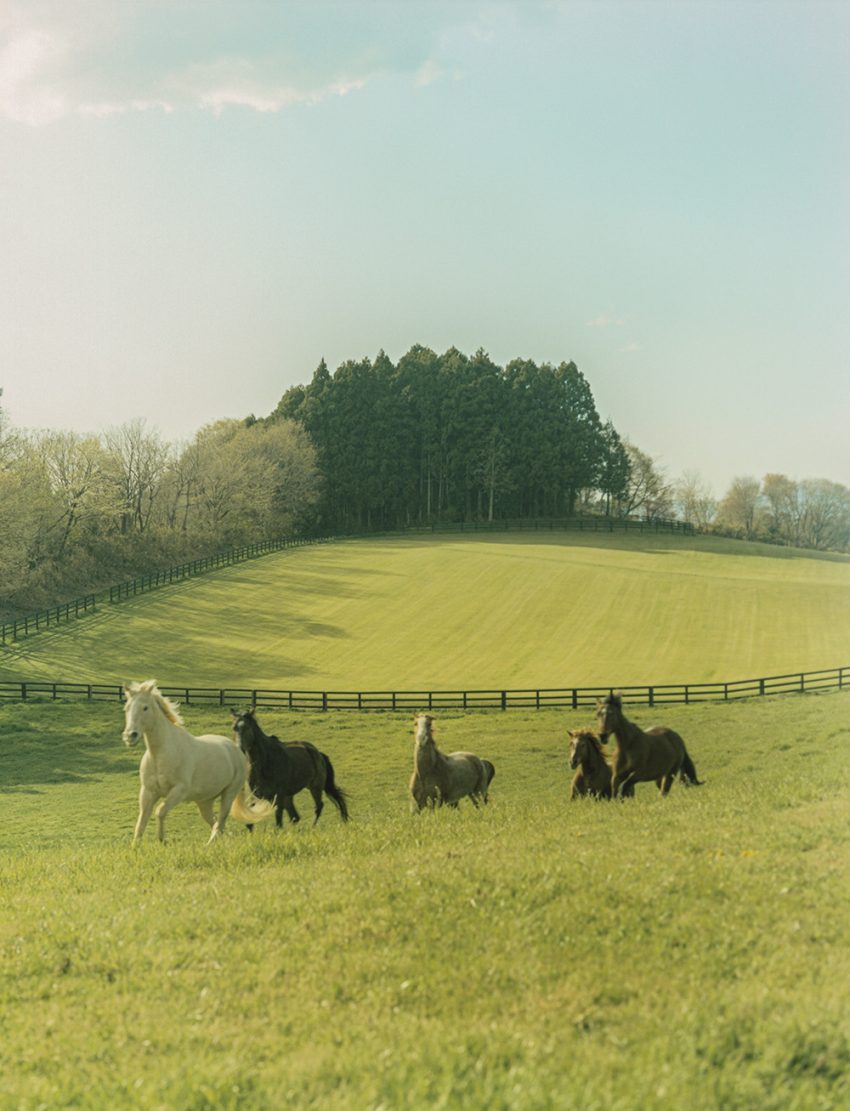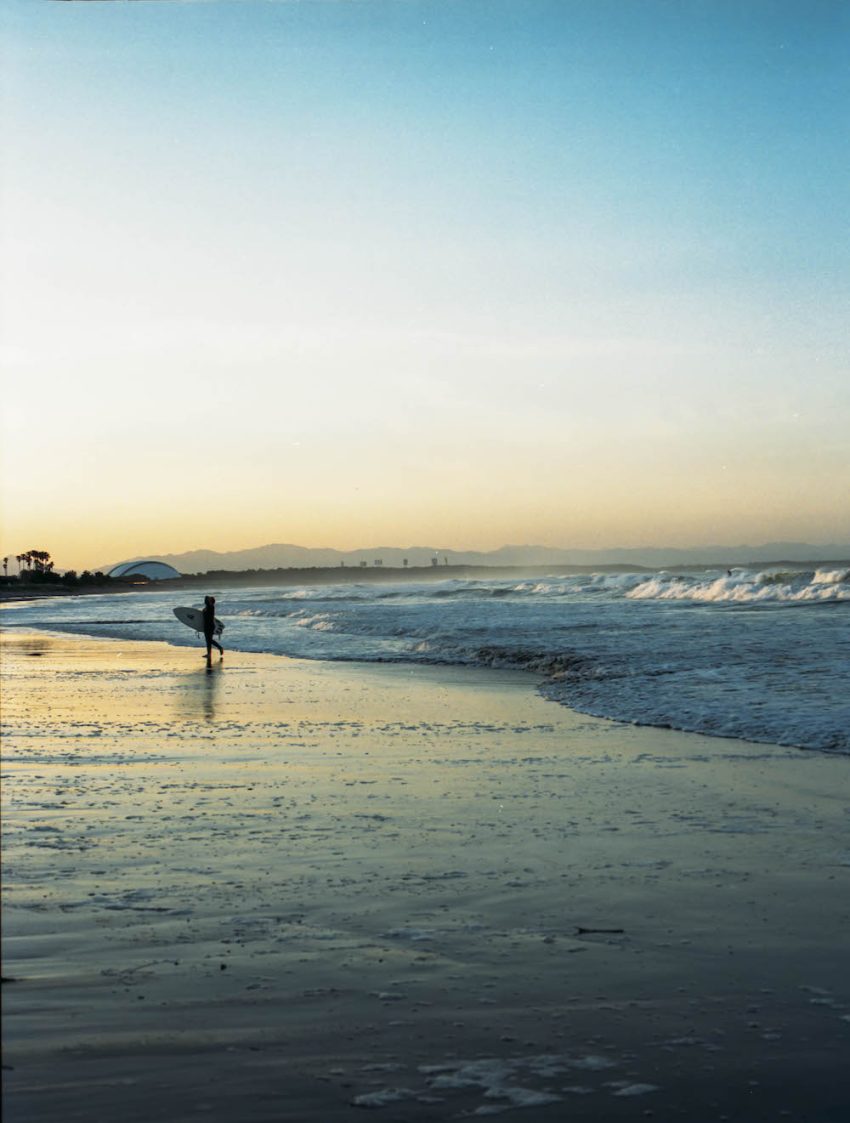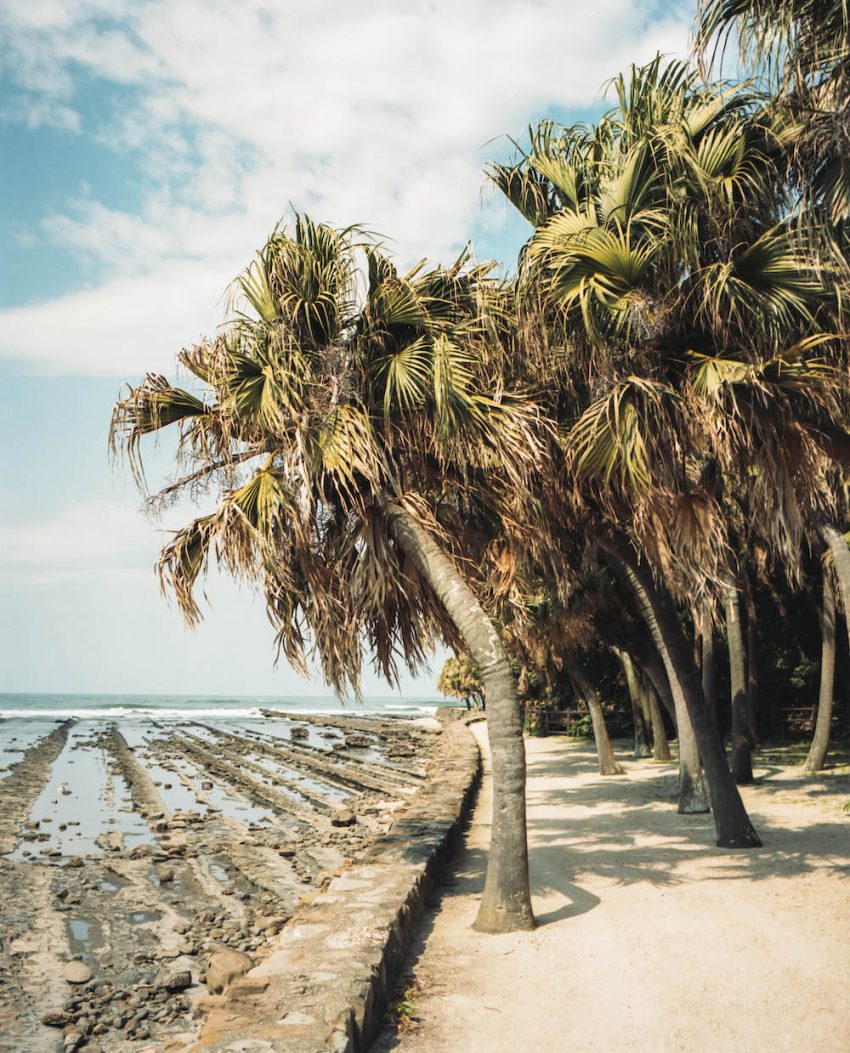 Throughout history, people have had a latent desire to move, and in fact have lived that way. The recent lifestyle based on settling down for decades is now finally undergoing a metamorphosis. The very existence of the possibility of "freely choosing where to live tomorrow" makes life richer and more interesting than the physical result of actually changing where you live each day. We cannot take our eyes off this standard of free living, which will continue to increase its locations around the world.
Nature Photograph
tetsuokashiwada
Architecture Photograph
KOZO TAKAYAMA
Routine Records