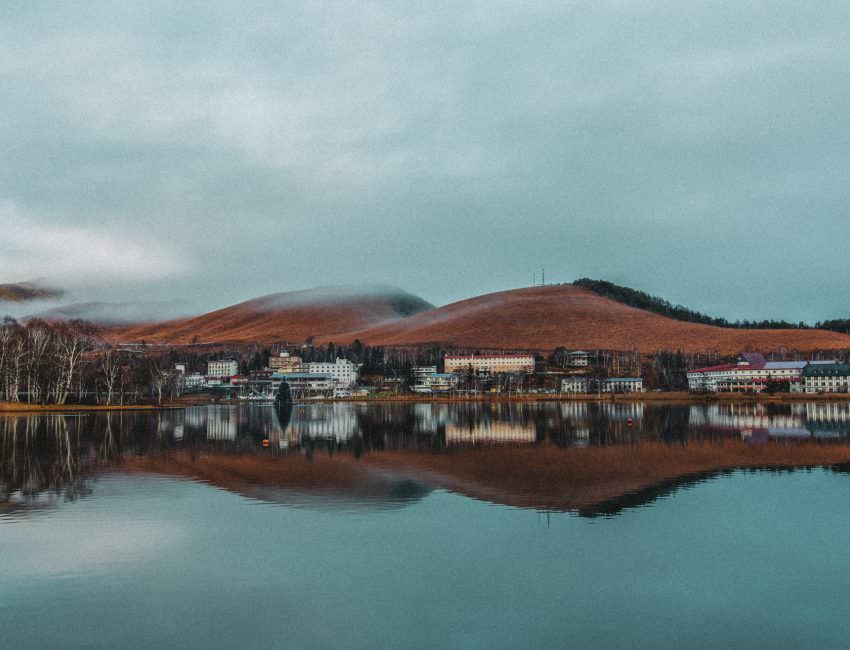 Lake Time
Art direction / Branding / Creative direction / Design concept / Graphic design / Logo design
I was responsible for a wide range of tasks, including art direction, logo design, main visual creation, and overall event graphics for the outdoor event "Lakefront Time," which took place at Lake Shirakaba in Nagano Prefecture. In foreign countries, there is an established category known as "Lake Resorts," and the option to spend weekends by the lake is a natural choice. However, in Japan, the value of lakes has not been fully recognized yet. Lakes always offer a serene and open space where the wind gently passes through. Isn't a lakeside resort, where people can detach from consumption and fully experience an extraordinary atmosphere, exactly what modern Japanese people need? With this belief in mind, members from lakeside hotels and nearby facilities gathered to form the Lake Shirakaba Resort Project Team, aiming to promote the charms of the lake and create a lake resort experience in Japan.
Specs
Client
"Lake Time" Executive Committee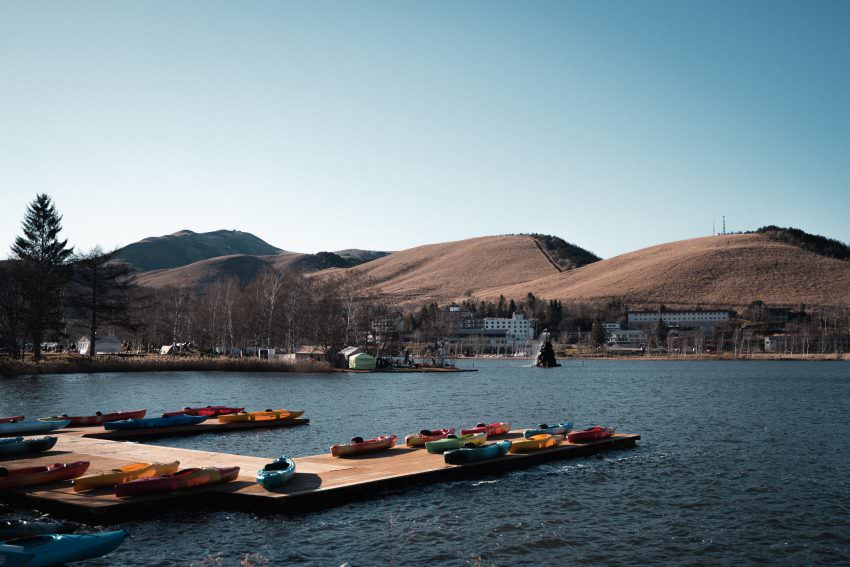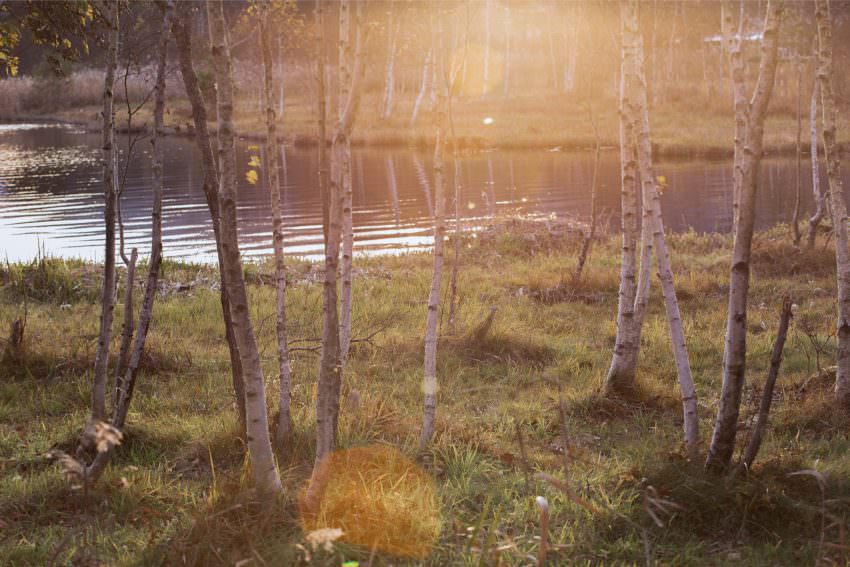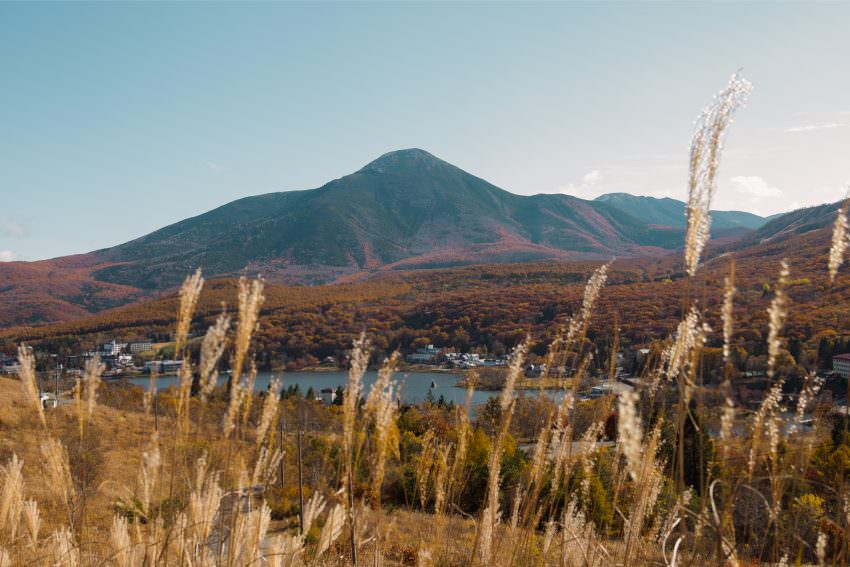 The end of the resort bubble in the 1960s.
Located at an altitude of 1,400 meters on a highland in Nagano Prefecture, Lake Shirakaba is a compact lake with a circumference of 3.8 km. Surrounded by gentle mountains and white birch trees, it offers a serene and bright landscape. During the 1960s to 1970s, it experienced a boom in winter sports tourism, reaching its peak as a popular destination. However, with the end of the resort bubble in the 1990s, the number of visitors declined, particularly among younger generations. In order to create an opportunity for many people to experience the "comfort of the lake," this event was launched.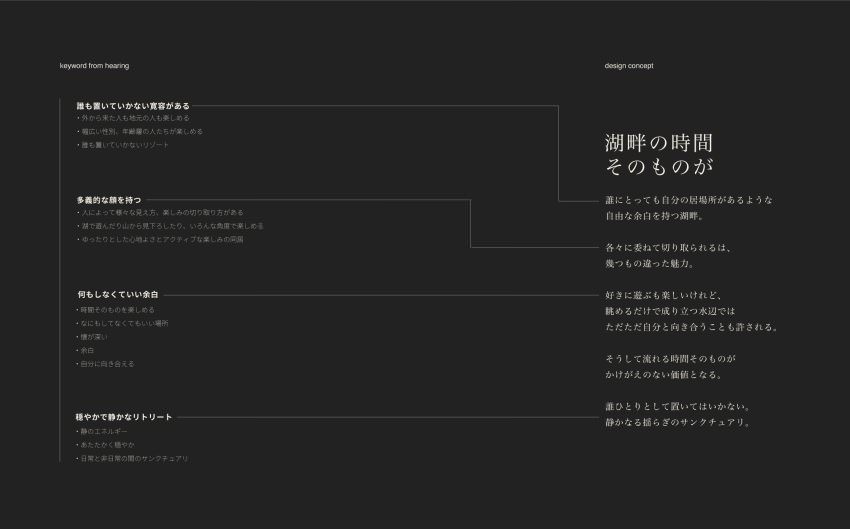 A versatile and inclusive retreat.
The design began with hearing the thoughts and feelings of each project member towards the lake. By unraveling their individual emotions, we were able to capture the essence of the lake in four key words. We then formulated a comprehensive design concept that encapsulates these elements.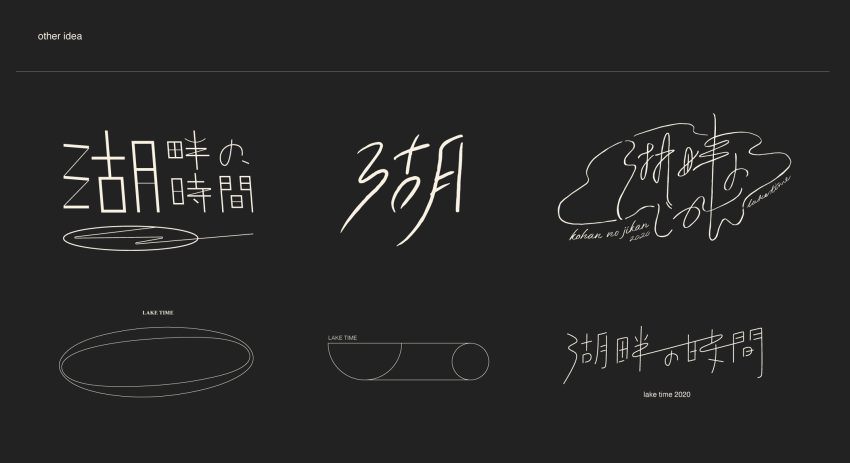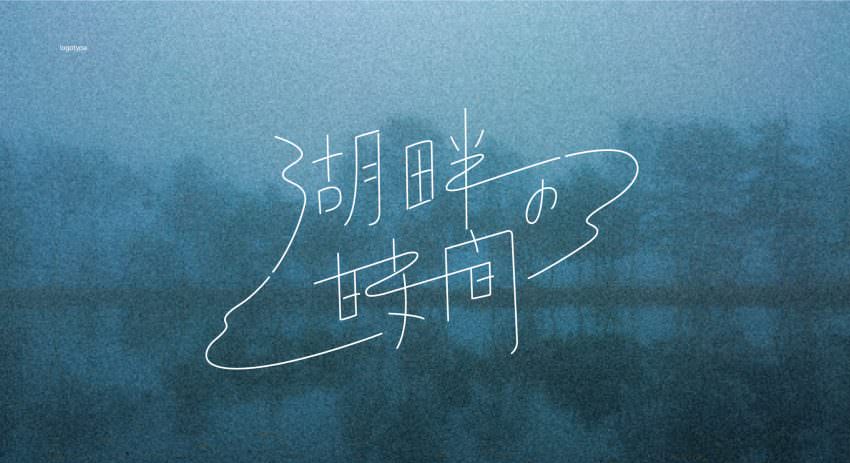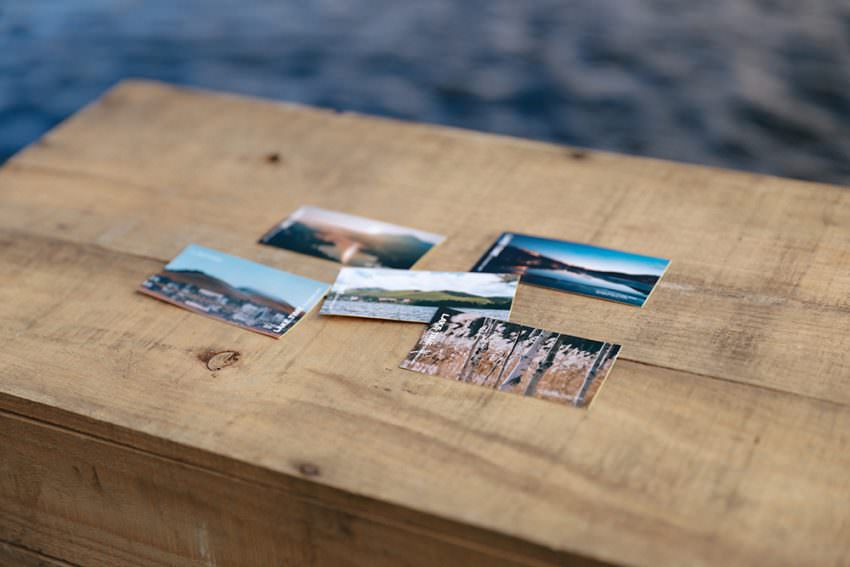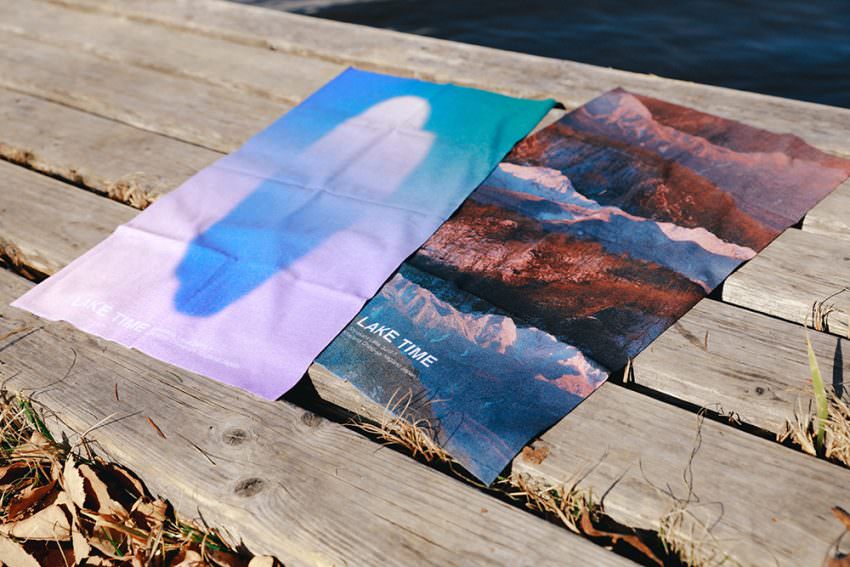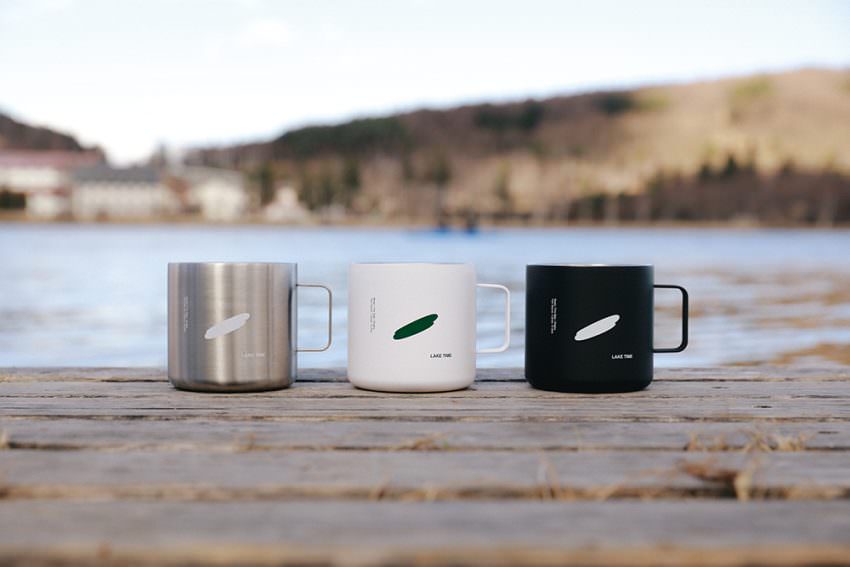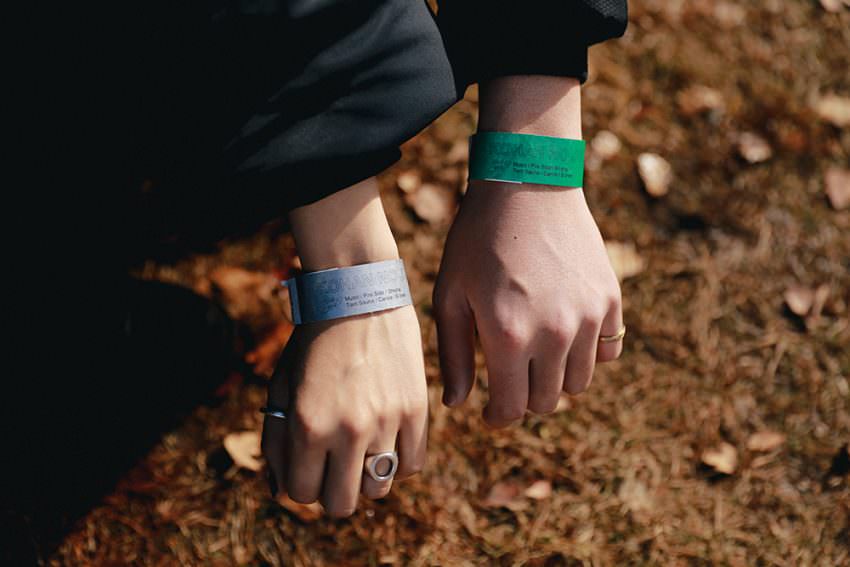 A gentle symbol that leaves no one behind.
Through the surface of the lake, we gently connect and share time together. We thought of a logo design that softly expresses this concept. This event must be loved not only by locals but also by people from outside the prefecture. The members also had the desire to create a gentle space where both children and adults can feel included. The logo design prioritizes a sense of warmth and whitespace that is easily accepted by everyone, avoiding excessive decorations that might resonate with some but exclude others. It was created based on hand-drawn lettering.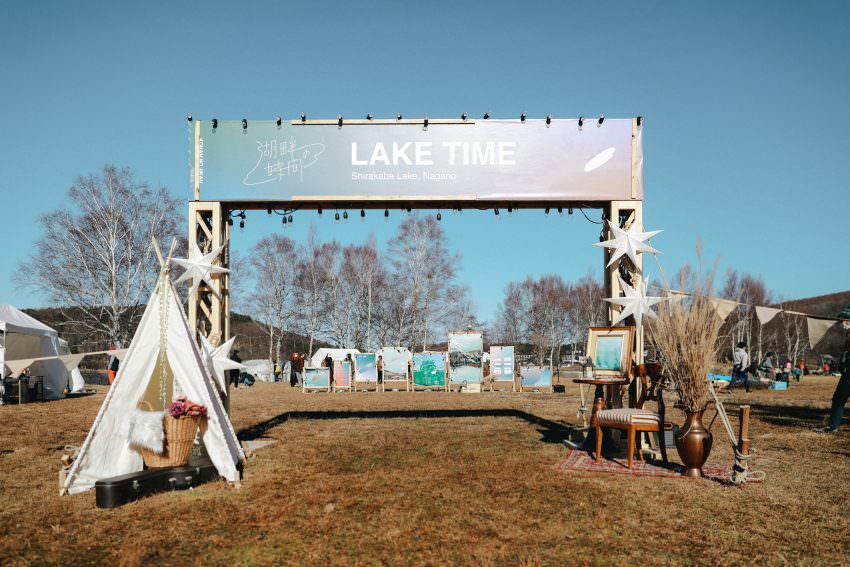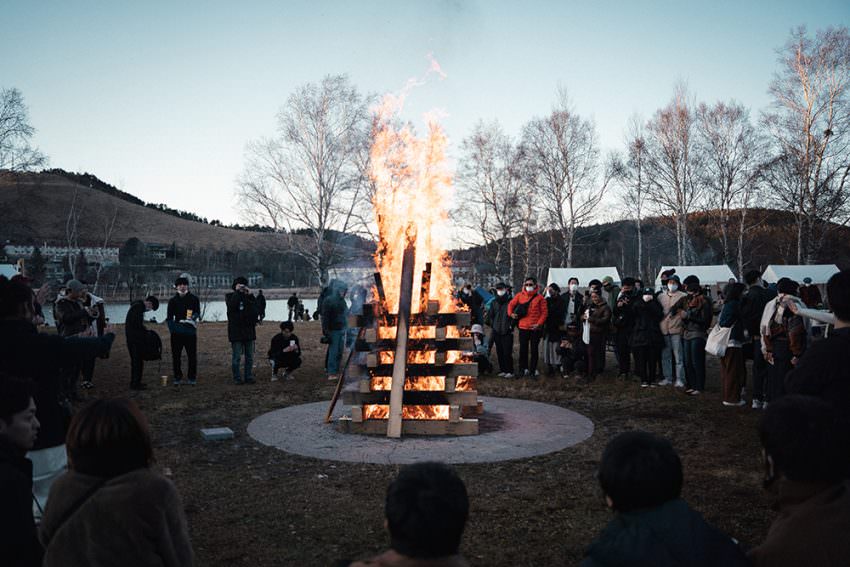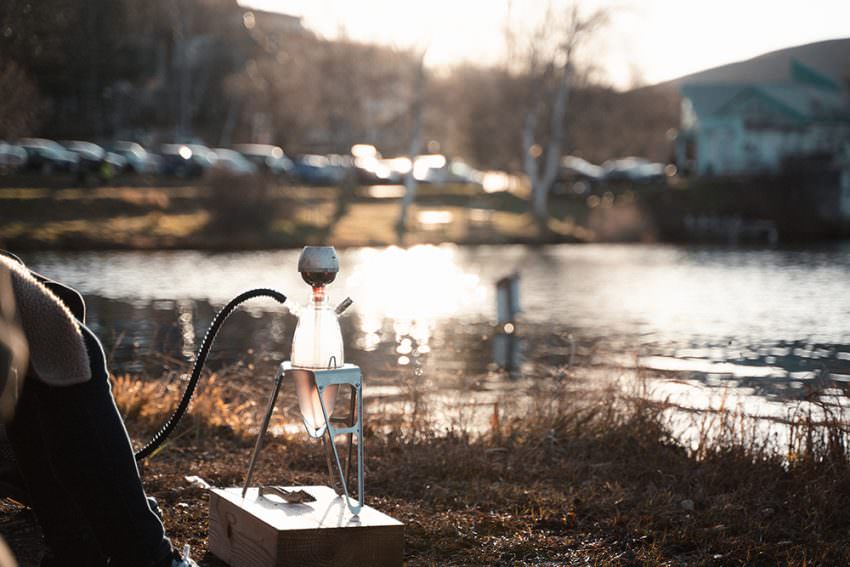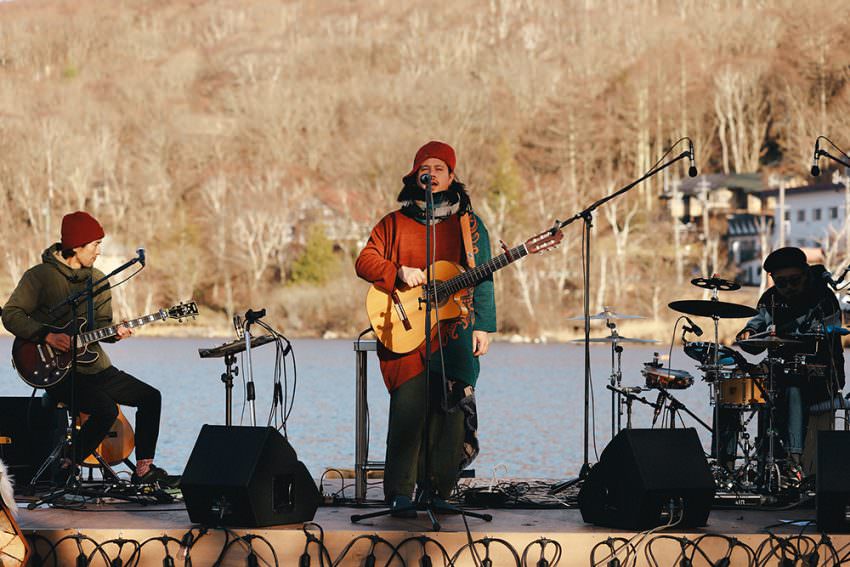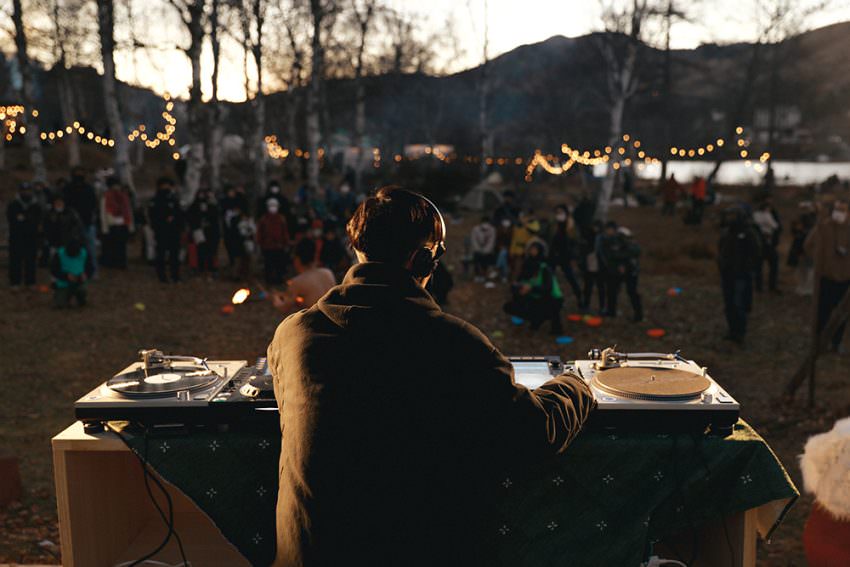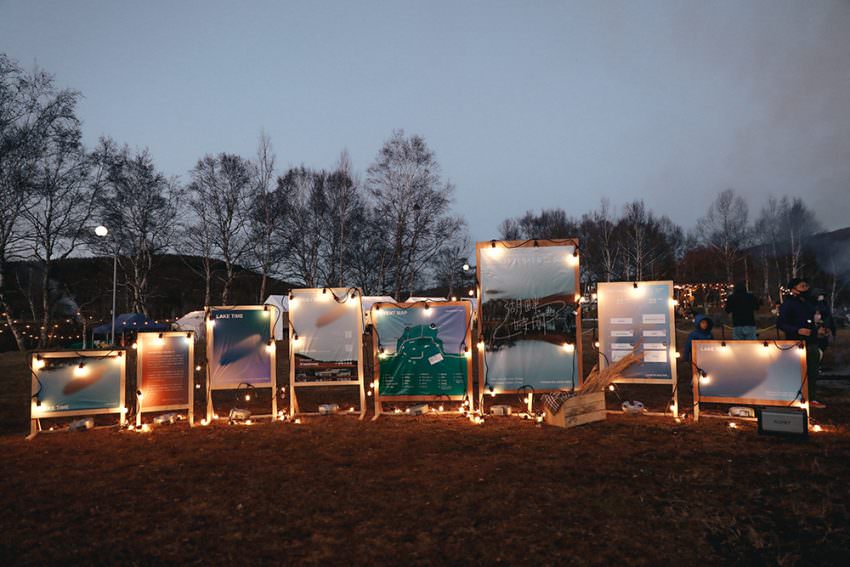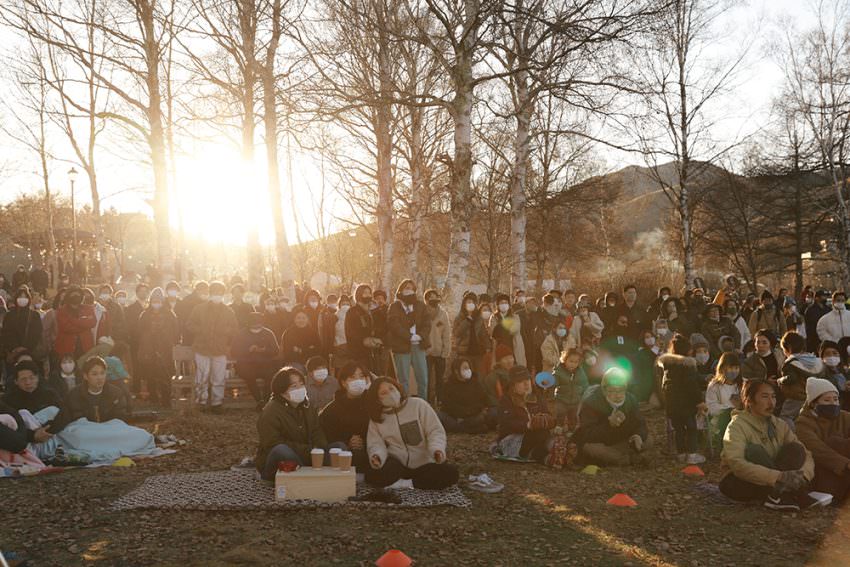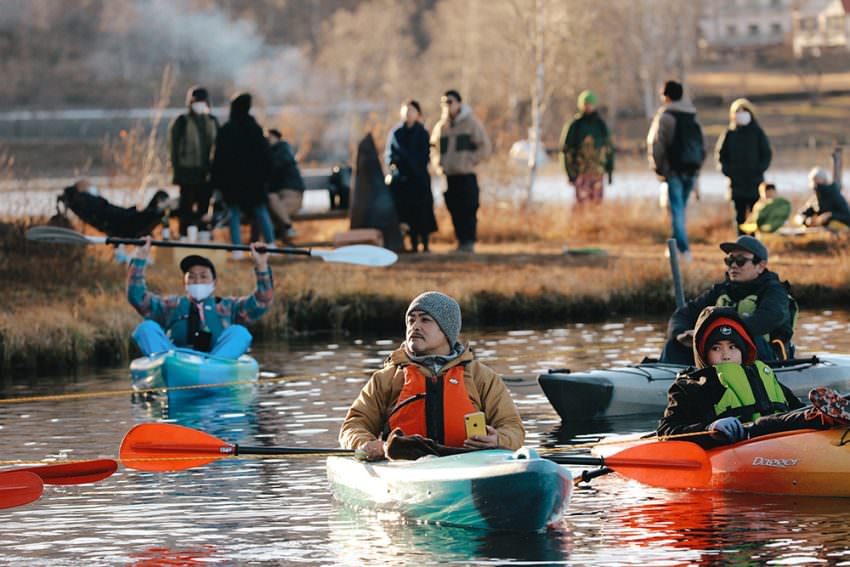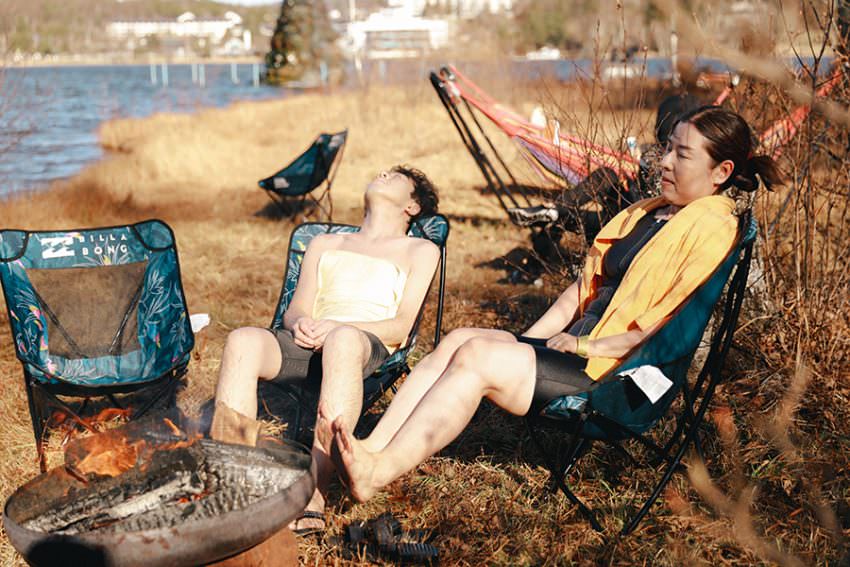 At the lakefront, you don't need to do anything.
The event offered various activities such as live performances, canoeing, sauna, shisha, workshops, and more, providing enjoyable content for people of all ages, from children to adults. At the same time, we aimed to create a free and tolerant atmosphere where people could also enjoy the "time of doing nothing" by the lake. As a result, we witnessed a variety of scenes rarely seen at typical festivals: individuals reading books on a single bench by the lakeside, people walking their pets, others fully immersed in their work while listening to music. The event allowed attendees to freely choose how to spend their time by the lake - whether fully immersing themselves in music and play or simply gazing at the bonfire. Everyone had the freedom to find their own comfortable space and enjoy their time by the lake in their own way.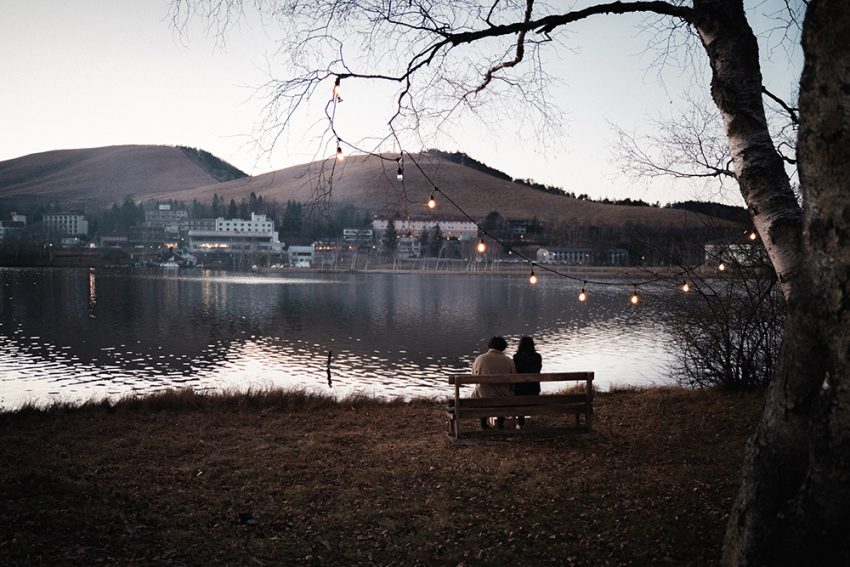 I hope that the option of choosing a lake as a destination will emerge.
This event has been held for the past two years, but it is not the end. It is just one catalyst for the Lake Resort Project, which proposes the richness of spending time by the lake. Just like driving to the sea or enjoying a barbecue by the river, "spending time by the lake" could also be a choice for vacations. With this event as a starting point, we hope that such awareness will arise, and that more people will visit Lake Shirakaba and other lakes. The project will continue on with this wish in mind.
https://youtu.be/0YcBAKyPxII
Staff
Communication director
Nana Shibata
Art Director / Designer
Rie Kimoto
Web designer
Shota Fujii
PR
Michiru Miyamoto /
note editor
Kyoto Wanibuchi
Event director
Tatsunosuke Ide / Shota Matsumoto / Hikari Otani
Space director
Chiho Sato
Artist booking
Hiroshi Haneda
Photography
Hiroyuku Kudo / Kyohei Watari / Nanato Yamada
Videography
REC inc.
Contents
Originator
Ikenotaira hotel & resorts
Yoshihiro Yajima / Kenta Nakasuji
Yatsugatake adventures
Godai Fukui
Shinshutateshina sight seeing information center
Takeshi Watanabe
ELSOL
Ken Watabe
quod,LLC
Hiroshi Iizuka / Nana Shibata
Sponsors
Chino city
Tateshina town
Nagawa town
Tateshina chamber of commerce
Chino tourism organization
Nagawacho sight seeing information center
Shirakaba-ko machizukuri council
Planning, Production, Operation
Lake Time 2020 / 2021
Executive committee
Karpus