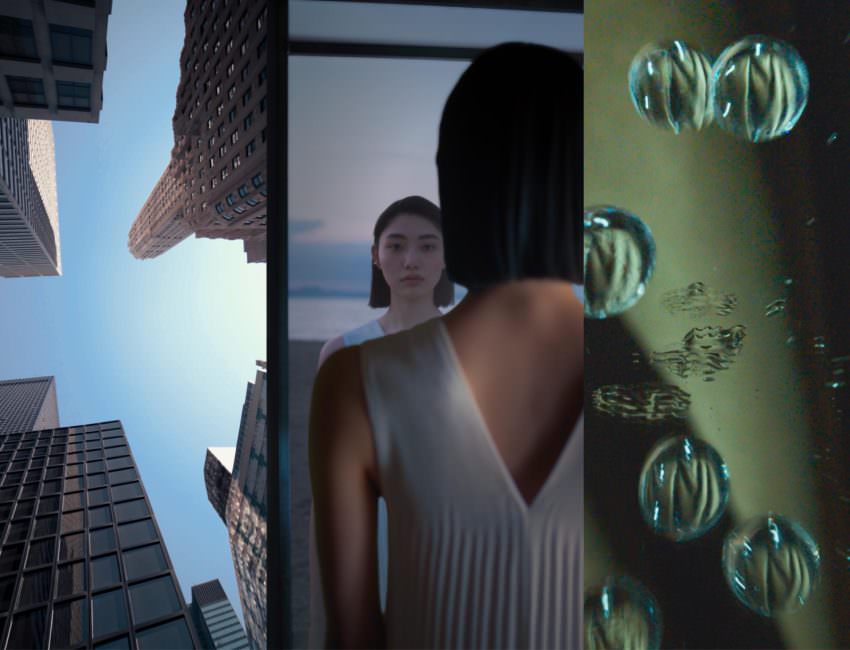 N organic Vie
Art direction / Concept making / Copy writing / Creative direction
N Organic Vie China brand movie project
N organic is a lifestyle beauty brand that aims to provide a new value equation between lifestyle and beauty for all busy modern individuals who have lost their leisure time, supporting happiness in each person's life. As part of this brand, the aging care line "N organic Vie" has made its entry into the Chinese market, and we undertook the production of the promotional movie at HARKEN, handling everything from concept development to overall creative direction.
Specs
Client
Shirok Corporation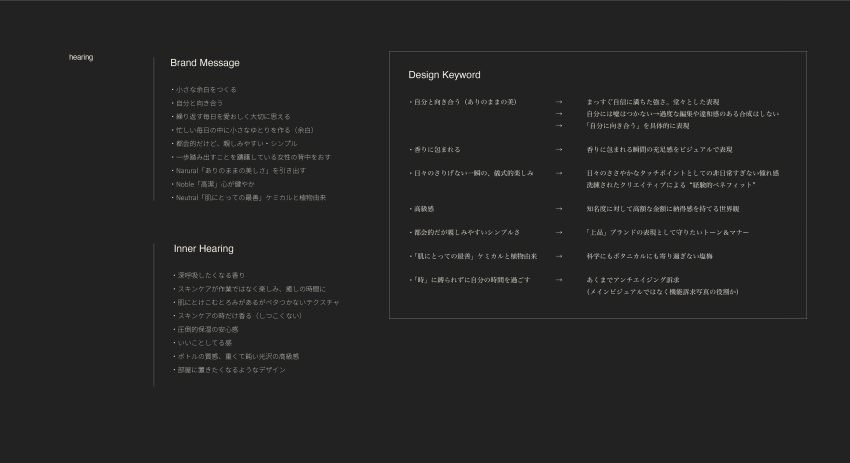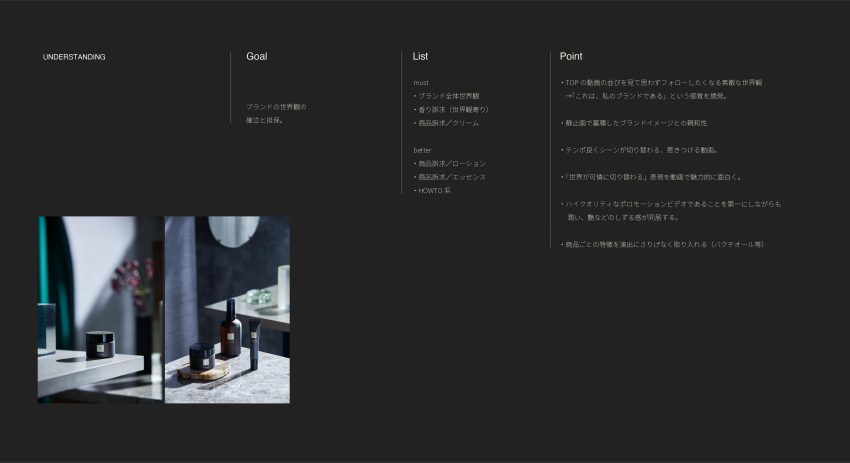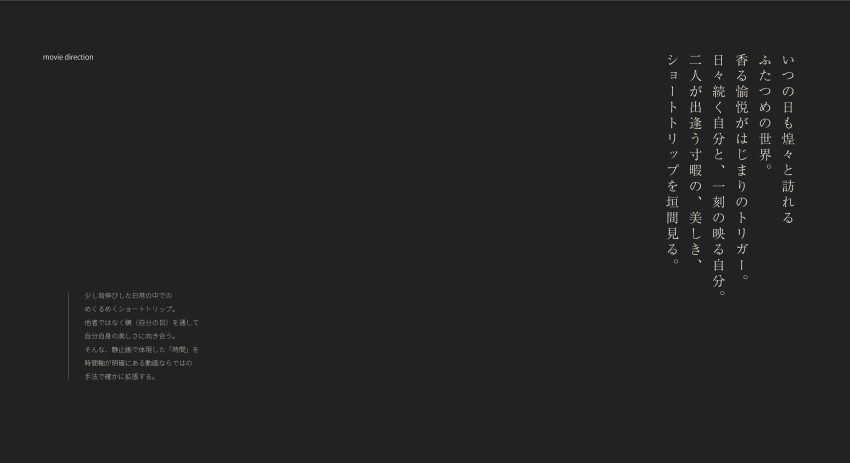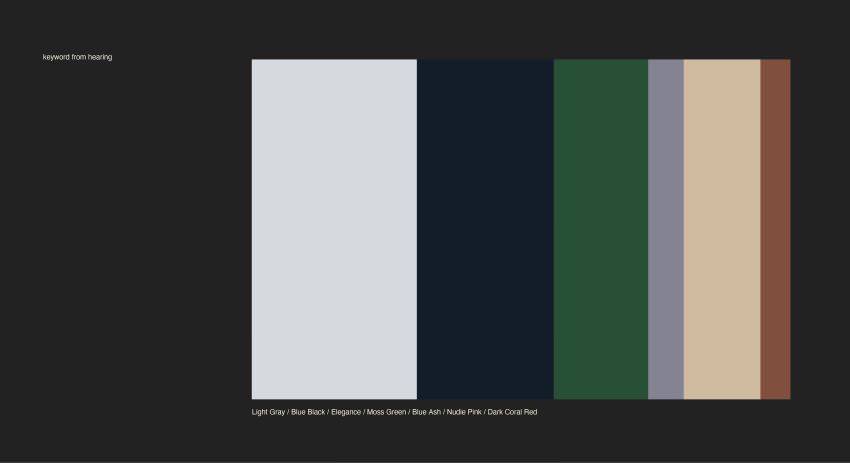 The second world that always comes shining brightly
The scent of the product is truly wonderful. I used the sample every night at home, and the sweet and glamorous fragrance, yet not overwhelming, was so marvelous that I found myself taking deep breaths during each skincare routine. It made me realize that I usually breathe shallowly. Using this product became a moment that felt like my own ritual. With these thoughts in mind, I conducted interviews and research. The more I saw the beauty and values of the women living in China, the more I felt the charm of this product fitting perfectly. Thus, the concept for the video to portray the skincare time as the second world that always comes shining brightly started to take shape.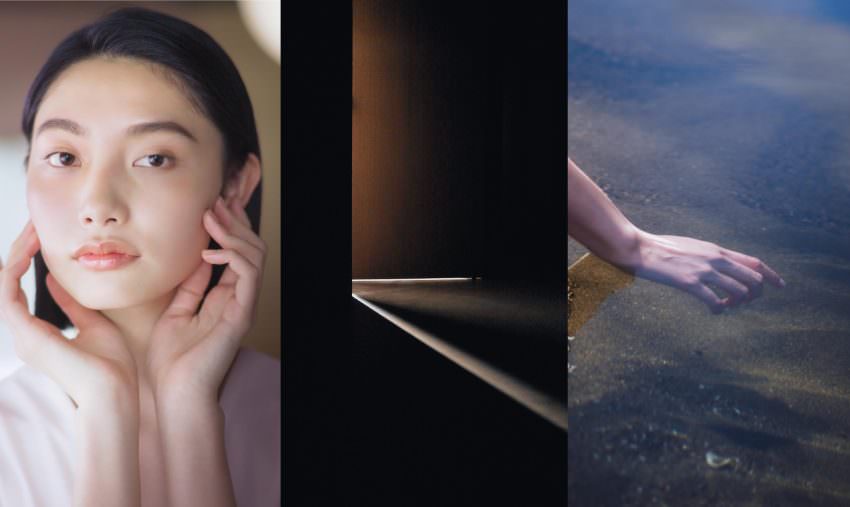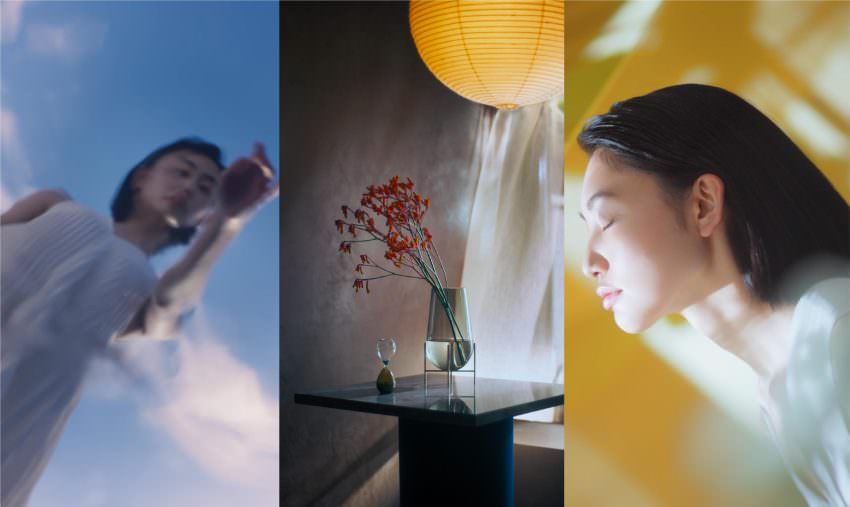 The self that continues day by day, and the self that reflects in an instant.
The abstract projection of another self reflecting. Fragrant pleasure. In the video, such a dramatic expression is woven into the beautifully captured ordinary moments of everyday life.
Credit
Creative director
Rie Kimoto
Art director
Kumiko Takagi
Producer / Director
Tatsuya Maekawa
Line producer
Naoto Marumoto
Production manager
Ryunosuke Ishikawa
DOP
Rio Nakamura
2nd Camera / Drone
Shota Nakajima
Lighting director
Yuki Maeshima
DIT
Takao Yokoyma
Art designer
Megumi Naito
Hair & Makeup
Eriko Yamaguchi
Stylist
Kazuhide Umeda
Cast
Anna Ogishima
Online editer
Kiyoshi Terui
Colorist
Ichito Saito
Music
pilloww okada
Production
Creative Hub Swimmy
Kimch,Durian,Cardamom,,,